Residential Plumbing Services | H & H Plumbing of South Florida Inc | Call 561-362-7119.
Our team of licensed plumbers can diagnose and repair any plumbing issues in your home.
From bathtubs and shower stalls to faucets, water heaters and toilets, the team at H & H Plumbing of South Florida Inc can handle your residential plumbing needs. Our customers receive knowledgeable and friendly residential plumbing services at affordable rates.
You can trust H&H Plumbing for these residential plumbing services:
Kitchen Drains and Pipes
Bathroom Drains and Pipes
Laundry Drains and Pipes
Tub and Shower Repair
Leak Detection
Kitchen and Bathroom Sinks and Faucets
Toilet Repair and Installation
Garbage Disposal Repair and Installation
Dishwasher Repair and Installation
Sewer Line Inspection and Repair
Water Heater Repair and Installation
Water Filtration System Installation and Repair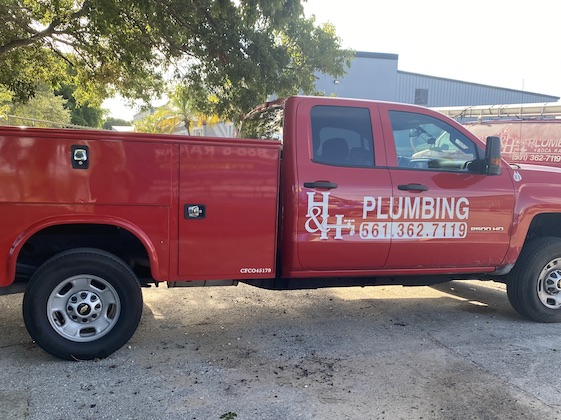 To schedule an appointment with our professional plumbers, give us a call at (561) 362-7119.
We offer emergency plumbing services on weekends and holidays.